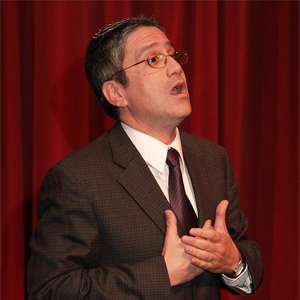 Mauricio Bogomolny
Cantor, Singer, Performer
Charismatic, Cantor/Singer/Entertainer with Over 20 Years of Performing Experience.
Talent for motivating, inspiring and amazing audiences of all ages.
Available to perform for Concerts, High Holy Day Services, Weddings, Bar and Bat Mitzvoth, Circumcisions, Funerals, Fundraising, and all Jewish Events.
Important Qualities:
International Career as an Opera Singer and Cantor
Formal Religious Training
Dynamic Singer with Unique Voice and Showmanship Qualities
Music Degree with Emphasis in Opera and Cantorial
Diverse Repertoire in English, Spanish, Italian, Hebrew, and Yiddish Idioms
Quick Wit and Refreshing Sense of Humor
To contact Chazan Mauricio Bogomolny Click Here or (619) 578-4476 (No Shabbat please).