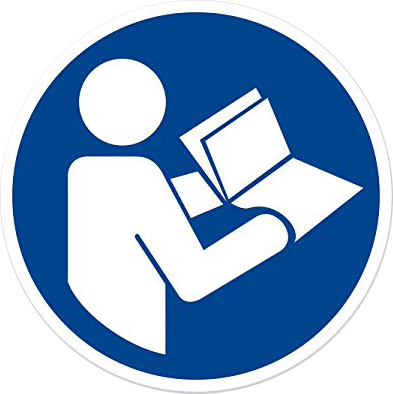 Tutorial
The Blessing Over The Candles
7 new words and 4 more letters.
Listen to the reading of the blessing.
Observe the words and their English transliteration words.
Read the translation.
Read the Hebrew words out loud. ( Cover up the transliteration ).

Use the Sound Controls to listen to the prayer. You can listen this prayer as many times as you want, until the Hebrew pronunciation becomes familiar to you.


To adjust volume use your computer or speaker(s) volume controls.
Lighting the Candles
Hadlakat Nerot -
"הדלקה נרות"
NEW LETTERS
4



Tzadi
Tz

3



Shin
Sh

2



Dalet
D

1



Kof
K
NOTE: In word no. 9 the letter

(yod) is silent.
FOR A SPECIAL OPTIONAL WRITING EXERCISES CLICK HERE