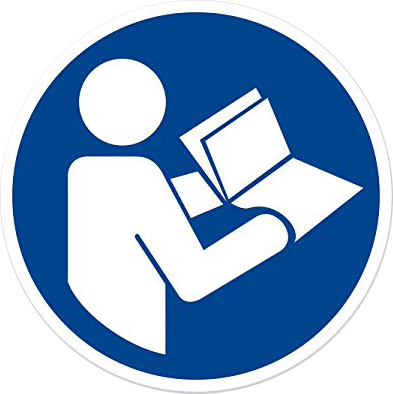 Tutorial
The Blessing Over the Wine
The main objectives are: To observe and listen.
To get acquainted with the Hebrew characters.

To get acquainted with the sound of the Hebrew characters.

To observe the Hebrew words and the equivalent English translated words.

To listen to the sound for the proper reading of the blessing.

Click on Hebrew word to listen to the sound. You can click and listen that word as many times as you want, until the Hebrew pronunciation of that word becomes familiar to you. To adjust volume use your computer or speaker(s) volume controls.
Hebrew word

Hebrew
Read right to left

Transliteration
Baruch

English spelling for a Hebrew word

Read left to right
Translation into English
Blessed

The meaning

In Hebrew and English Transliteration:
The vowels are in red, the consonants are in blue.
NOTE:(Modern Hebrew is written without vowels. For the purpose of the tutorial we included the vowels.)

The Blessing Over the Wine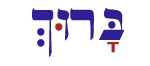 Baruch
Blessed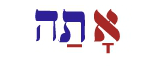 Atah
Are You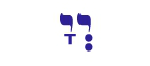 Adonai
The Lord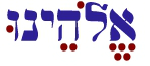 Eloheinu
Our God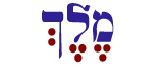 Melech
King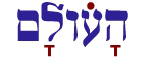 Haolam
Of The Universe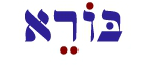 Bore
Creator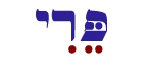 Peri
(of) The Fruit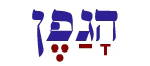 Hagafen
(of) The Vine