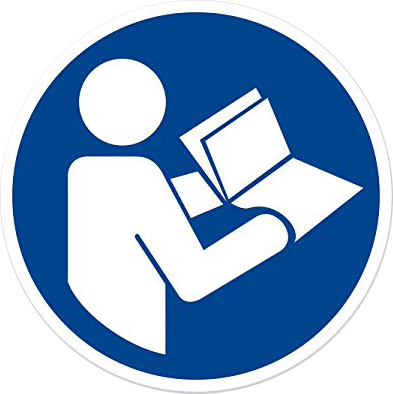 Tutorial
Introduction
T

his course is divided into two main parts:

Part A = The Tutorial
Part B = An Index of prayers that can be read, heard or sung.
Part A consists of four steps:
You will memorize the prayer "The Blessing Over The Wine" which consists of nine words.
You will learn 17 Hebrew letters (out of 31 and learn their English equivalents) in the sequence they appear in this prayer.
You will learn the Hebrew vowels and their English equivalents.
You will learn all the Hebrew letters and learn to combine the letters and the vowels to make words.
To proceed to The Tutorial, Click Here.
To begin Part B, Click Here and select the prayer you want to learn. You'll be able to see and hear word by word, phrase by phrase the prayer.
You may also go straight to the Complete Prayer area where the whole prayer and a recording of it's melody are available.
In The Tutorial area you will receive -- streamed to your computer three prayers word by word, "The Blessing Over the Wine", "The Blessing Over The Candles" and "The Blessing Over The Bread"
At the end of the prayer you will find yourself on a page where the whole prayer has been posted in it's entirety and where a recording of the actual melody is streamed into your computer. If you want to hear it more than once all you need to do is click reload and the page will come back up starting the melody a new.
When available, the page will offer you an option to visit a Related Commentaries, Related Readings or Related Recordings area to further enhance your knowledge and understanding of each of the prayers and the concepts they imply.