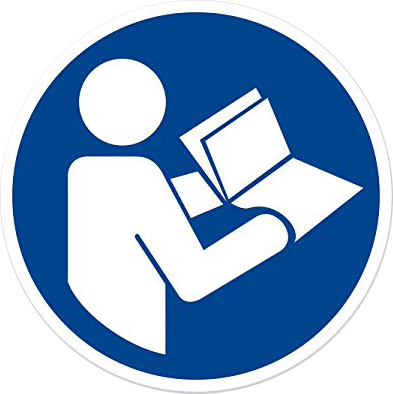 Tutorial
The Letters
(Sequence used is according to how they appear in The Blessing Over The Wine)
The main objectives:
Listen to the sound for the pronunciation of the letters.
Read the letter's name.
Observe the shape of the letters.You will be quizzed on this shortly.
Observe their English equivalent letters.
Keep I - IV in your memory. (More drills are to come).
4

Final Chaf
Ch
3

Vav
V
2

Resh
R
1

Bet
B
8

Yod
Y
7

Hey
H
6

Tav
T
5

Alef
Silent
12

Mem
M
11

Final Nun
N
10

Nun
N
9

Lamed
L

16

Fey
F
15

Pey
P
14

Ayin
Silent
13

Final Mem
M
17

Gimel
G
NOTES
In the complete Hebrew alphabet there are 31 letters. Five ( 5 ) out of 31 are final letters

Final letters - appears only at the end of a word, however, not each word ends with a final letter.


Each final letetr has its regular equivalent letter. Both make the same sound.

Regular letters - is used in the beginning, middle or at the end of a word.

In Hebrew, as well as in English, there are letters who differ in shape and are similar in sound. Or: Similar in shape but differ in sound.
The letters: vavand yodcan appear in a word, as a vowel or/and as a consonant.
The "ch" (Chaf) and sound has no English equivalent.

The "G" sound is hard "g" as in get.